Small Equipment
I find that some utensils are in constant use and I would not be without them in my kitchen.
Knives
A sharp pointed vegetable knife
A good chopping knife
A palette knife or old pliable round ended knife for cleaning out bowls etc
A potato peeler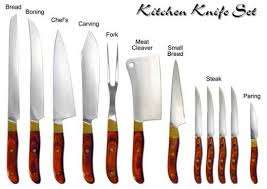 Spoons and Forks
Table dessert and teaspoons in metal some forks and wooden spoons large and small.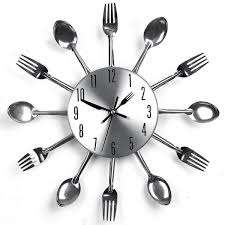 Strainers
A colander
A pointed strainer
A wire sieve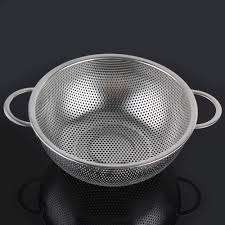 Whisk
A really good rotary whisk (or an electric mixer).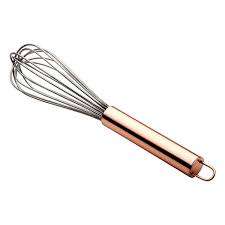 Masher
A good vegetable masher simple and strong.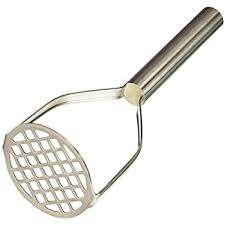 Mincer
A simple small meat mincer.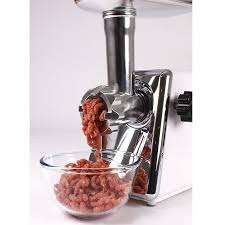 Pastry Cutters
Plain and fluted of various shapes and sizes.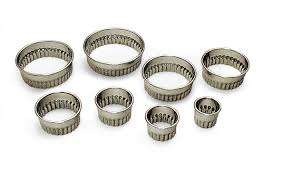 Wire Trays
To cool cakes and pastries.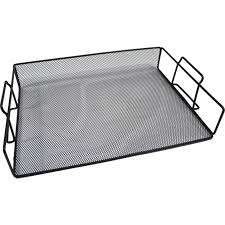 Rolling Pins
Any simple pattern.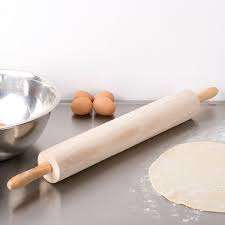 Table Top
An enamel topped table to work on so that no pastry board is necessary but a small thick chopping board is required.